Please help support the Free Board by visiting our sponsors,
UPGRADE YOUR SMYW MEMBERSHIP!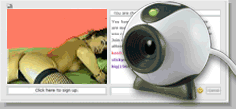 Wife's affair
---
---
Show Me Your Wife: TODAY'S PICTURES: TODAY'S PICTURES-CLICK HERE TO POST: Wife's affair
---
By Picknick99 on Sunday, October 04, 2020 - 11:56 am: Edit Post

It was 8 years ago now when my wife had an affair, with a guy who'd been lodging with us a while. I call an "affair", which I think it was to her, an exciting adventure, a bit of romance in her boring life. To him though it was just a casual fuck with a needy housewife, and she was no more special to him than the other wives he had seduced and fucked.
He was a friend of a friend, in need of a place to stay, so I thought it'd be okay to take him in for a while. The rent would definitely come in handy. I had no thoughts at all about her going with him. She didn't even like him that much, not when he first came to stay. She said he was big-head and sexist and he seemed to like winding her up on purpose. It got so bad I thought she would ask me to tell him to go. But it never even crossed my mind that he would have designs on her. I guessed I was so used to her that I took her a bit for granted and forgot that other men might see her quite differently, with a fresh eye, as all woman, a "bit of stuff", a challenge.

I don't know when it happened exactly, but things changed. He was one of those smooth-talking bastards who always seems to get their own way with women and once he turned on my wife with the charm and the flattery they stopped bickering. I was relieved that they seemed to have made peace and she even ended up agreeing to do some of his ironing for him, something she'd absolutely refused to do. But it seemed her favours didn't end with that and she ended up dropping her knickers for him and it wasn't long before he was fucking her in the afternoons while I was at work.

My wife tries to make out she is a feminist, but how can you talk about equality when you are on your hands and knees with your tits dangling and being shafted from behind by a man who has total control over you and isn't going to let up until he has put his sperm in your belly. And if it ends up with you having his bastard well it's not his problem! None of that looks like equality to me, but it's the way nature meant it to be...

I think it was my wife arguing with the lodger about feminism that set him a challenge – he decided that he wasn't just going to bandy words with her, he was going to show who's boss. And in a way he was right. If she was such a feminist then why did she allow herself to be seduced?

How do I know all this. Well I didn't, not for a while anyway. It had been going on for a couple of weeks before I found out, when she blurted it out during a row. I was totally shocked. She regretted blurting it out and begged me not to confront him. She said he would probably challenge me. He was not the sort of guy who'd say 'oops, sorry about shagging your wife, I won't do it again'. No, he was more likely to threaten me. It could get nasty.

So, reluctantly, I took the cowards way out and turned a blind eye, hoping that it would fizzle out of its own accord when he got bored. Once he was satisfied. He;d set himself a challenge and won her over, proved to himself that feminism really is bullshit and that 90% of housewives are really gagging for it.

I often masturbate when looking at the full frontal nude picture of her. It's because she's not looking at me but looking at her lover She is excited. It has always fascinated her that by stripping naked a woman has such power over a man, that she can make his penis erect, that she can make him want her. She thinks it is great that a woman has that power, to make almost any man want to fuck her. But she also knows that her power won't work on the same man too many times and once he has fucked her a few times he will simply walk away, possibly leaving her with a fat belly and a bastard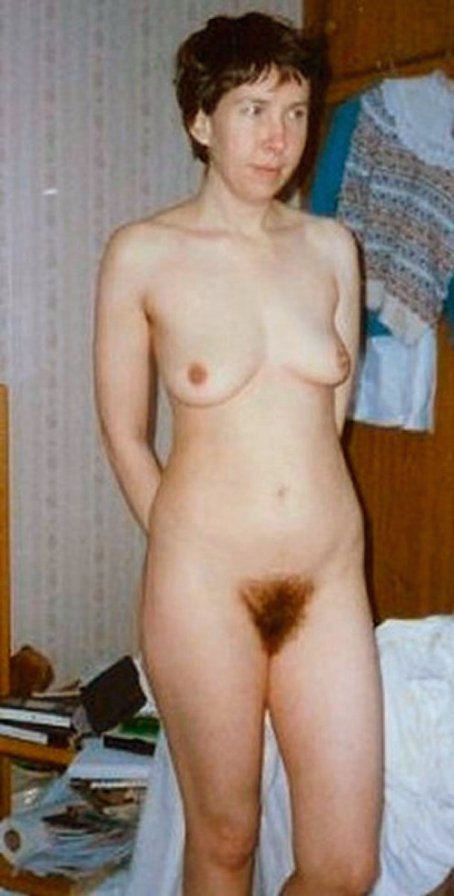 ---
By Valder on Sunday, October 04, 2020 - 11:00 pm: Edit Post

Well---this is an interesting read--but--it belongs in the stories section. Maybe a mod can move it for you.



---
By Whatadoggie on Monday, October 05, 2020 - 1:25 am: Edit Post

Hot story! What a sexy lady! I'd try to bring her to bed any day!



---
By Gigintony02 on Monday, October 12, 2020 - 1:47 pm: Edit Post

Maybe you should get het a job dancing in a tittie-bar...Good money for a teasing wife, if she doesn't snort it all.