Please help support the Free Board by visiting our sponsors,
UPGRADE YOUR SMYW MEMBERSHIP!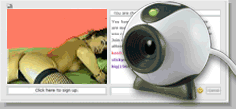 WOULD YOU
---
---
Show Me Your Wife: TODAY'S PICTURES: TODAY'S PICTURES-CLICK HERE TO POST: WOULD YOU
---
By Fairyqueen946 on Friday, October 08, 2021 - 9:13 pm: Edit Post

would you like to lick this or fuck it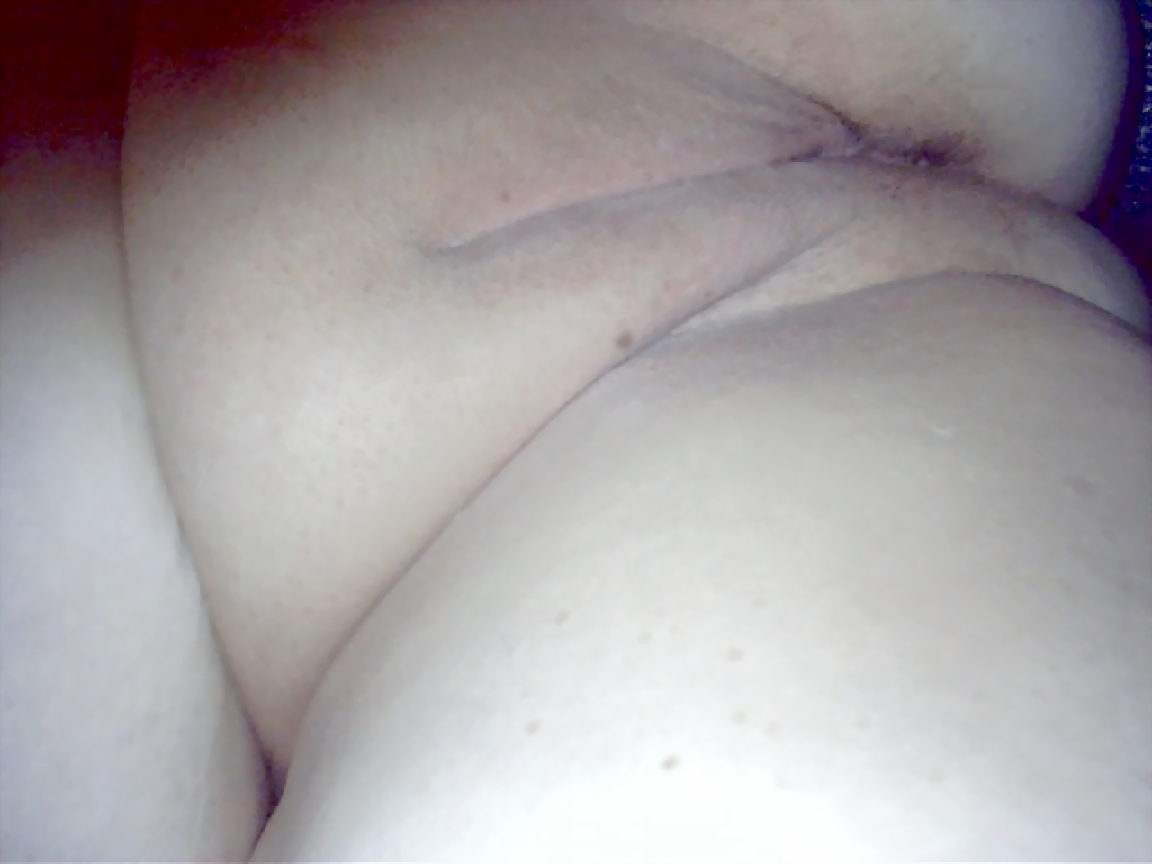 ---
By Ken4678 on Saturday, October 09, 2021 - 9:13 am: Edit Post

why cant i lick tongue and suck it and then fuck it ??



---
By Notveryhappy on Saturday, October 09, 2021 - 9:21 pm: Edit Post

Still revolting no matter you show this pig 🤮🤮🤮🤮🤮



---
By Billyb21 on Sunday, October 10, 2021 - 7:28 am: Edit Post

love to eat that



---
By Fairyqueen946 on Sunday, October 10, 2021 - 6:32 pm: Edit Post

if you dont like me notveryhappy why do you keep coming back to look at my pictures you must have a very low iq ande you are a very sad person



---
By Notveryhappy on Tuesday, October 12, 2021 - 2:14 pm: Edit Post

Keep posting that pig 🐖 I'll keep posting my comments 🤢🤢🤮🤮🤮🤮🤮